Welcome Aboard
C.F. Sharp Group
C.F. Sharp Group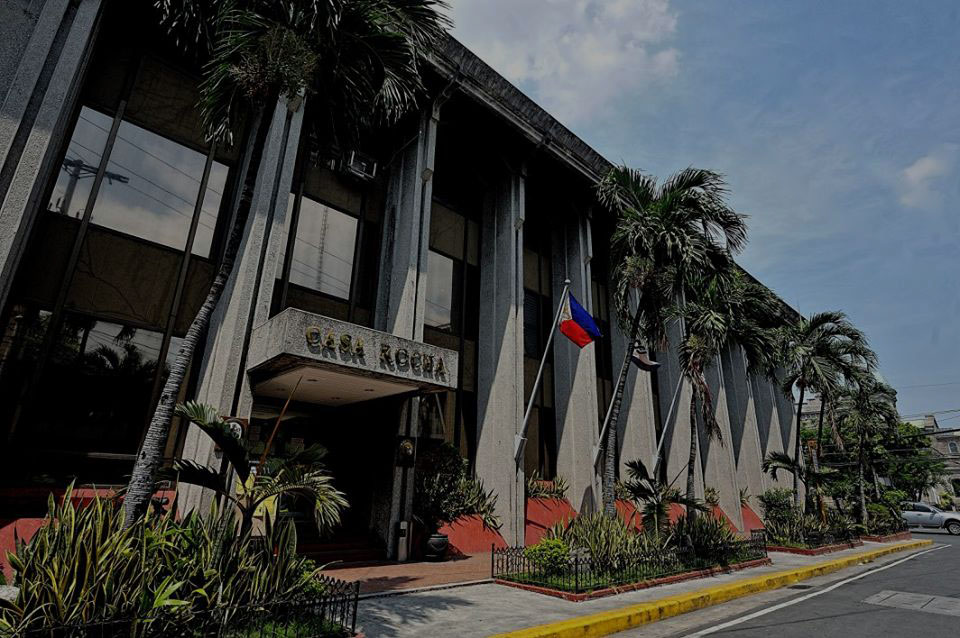 The C.F. Sharp group is a progressive and diversified group of companies anchored on manning, shipping, trading and logistics. Each company guided by the principles and values that have long made C.F. Sharp one of the reputable organizations in the Philippines.
C.F. Sharp Group of Companies
Contact Us
Our offices are open Mondays-Fridays during business days except holidays.
Casa Rocha Bldg. General Luna Street, Intramuros, Manila, Metro Manila Philippines 1004